Thank you for joining us on our three-day online retreat.
We hope that you have learned a few things,
and that more importantly, you have grown closer to the Lord.
To maximize the benefits of this retreat,
think about all that you have experienced the past three days
and ask yourself:

"What is my most important takeaway
from the retreat?"

Feel free to share
the fruits of your retreat HERE.
Remember, what you share
can actually help your fellow online retreatants.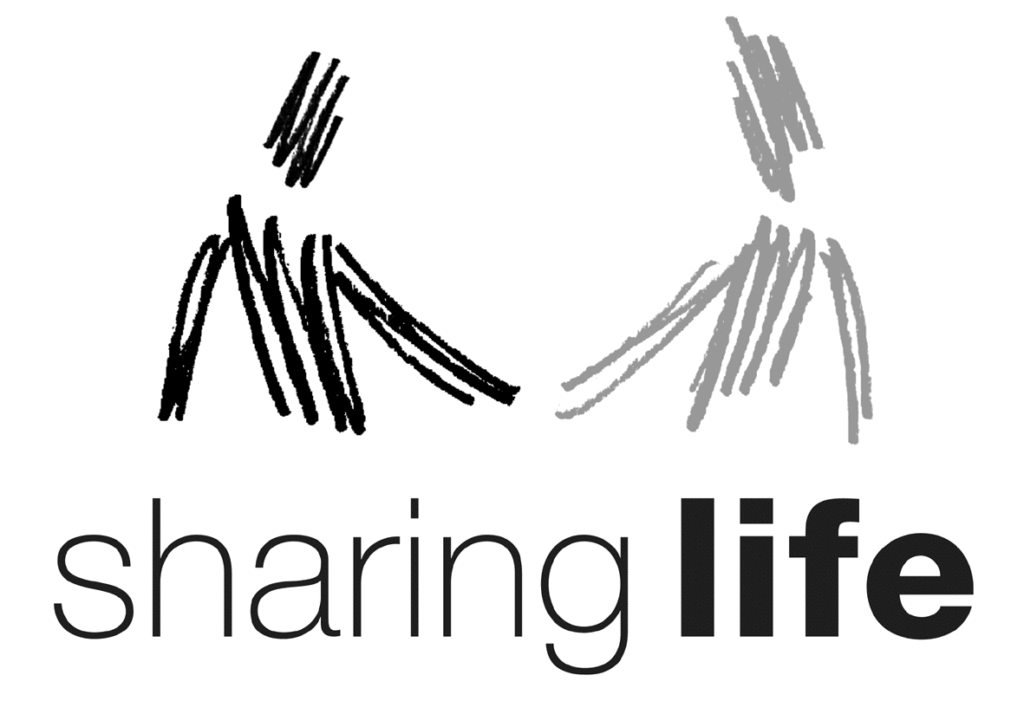 Also, click HERE if you would like
to share your PRAYERS or PRAYER PETITIONS
in our Prayer Well.
IF YOU WANT TO KEEP IN TOUCH BEYOND THIS RETREAT…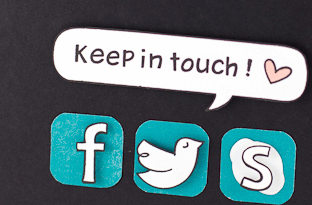 If you have a FACEBOOK account,
LIKE us
by clicking HERE.
If you have a TWITTER account,
FOLLOW us
by clicking HERE.