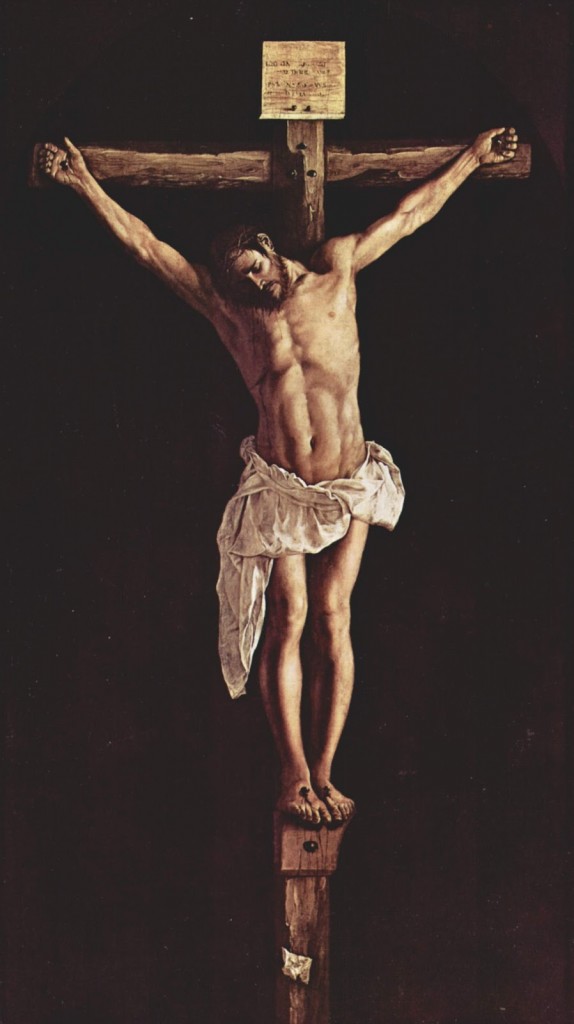 We invite you now
to say a personal prayer
to Jesus…
What would YOU like
to say to the Lord,
who did not hesitate
to go all the way
to pour out
his love for you?
What would be 
your prayer
to the
BROKENHEARTED CHRIST?
Spend some time in prayer
as you play this instrumental music.
You may want to make this your prayer…
Just click on the right-facing arrow to proceed to next slides.
[scribd id=218883923 key=key-v7umbdoc7eziux1h06f mode=scroll]
Music: N Que SJ "Mahal na Puso"