There is another reason
why the Lord Jesus was so moved
by the woman's gesture of anointing him.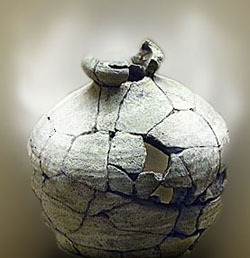 He recognized himself in the broken jar.
After all, what the woman did to the jar and its content,
Jesus would precisely do in Calvary:

He poured his lavish love upon us–
every single drop of it,
no holding back,
no counting of cost.
But in order to do that,
the Lord allowed himself to be broken.

In John's account of the crucifixion,
one single and simple verse expresses how completely
Jesus emptied himself for us.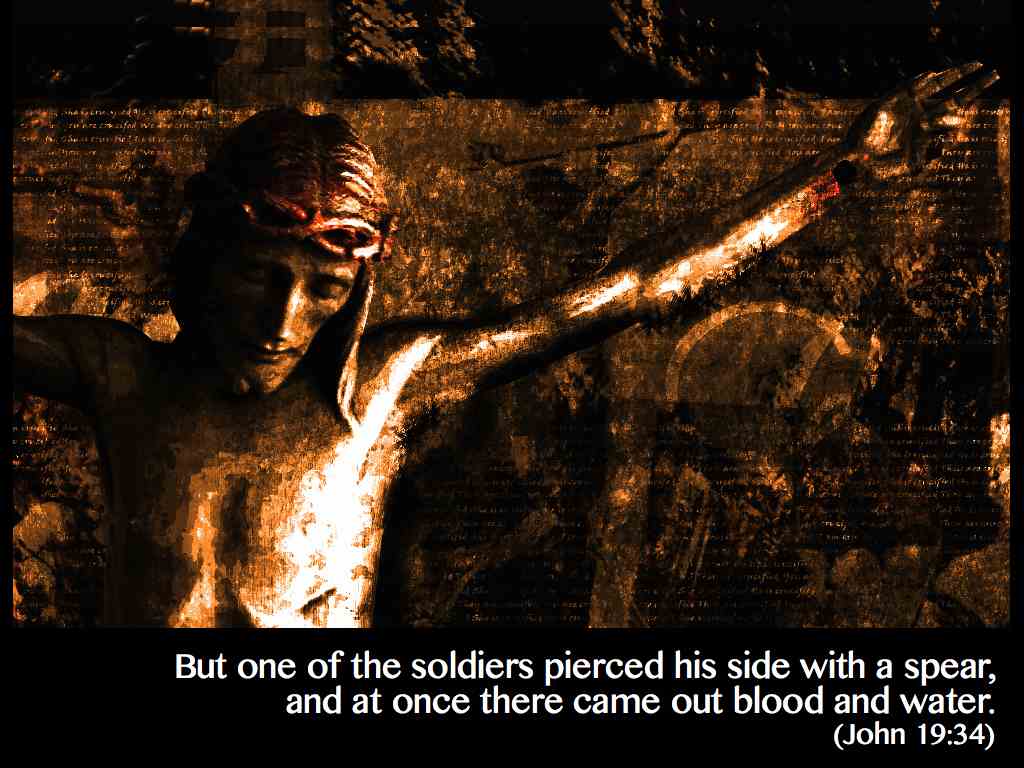 What poured out of Christ
was not just his blood, but also water…
This is precisely the Good Friday mystery
that all of us–you and I–are invited to live out:


Are you willing to break your jar
for the Lord and for others?
What would this entail? What would it cost?
Spend some time thinking and praying about this.
Do it for the duration of this instrumental piece.
Whenever you are ready, click NEXT to proceed to the next section.

Image Design: KM Yee
Music: Arnel Aquino SJ "How Lovely Is Your Dwelling Place"