Part-time Bible blogger, full-time priest.
Educator by profession, scholar by accident.
"You will know life
and be acknowledged
by it according to your degree of transparency–
your capacity, that is, to vanish as an end
and to remain purely as a means."
– Dags Hammarskjold
Fr. J has published four books.
Halina't Masdan Si Hesus sa Ebanghelyo
A Translation of Donald Senior's Jesus: A Gospel Portrait
Co-Authored with L Catalan SJ and M Tan SJ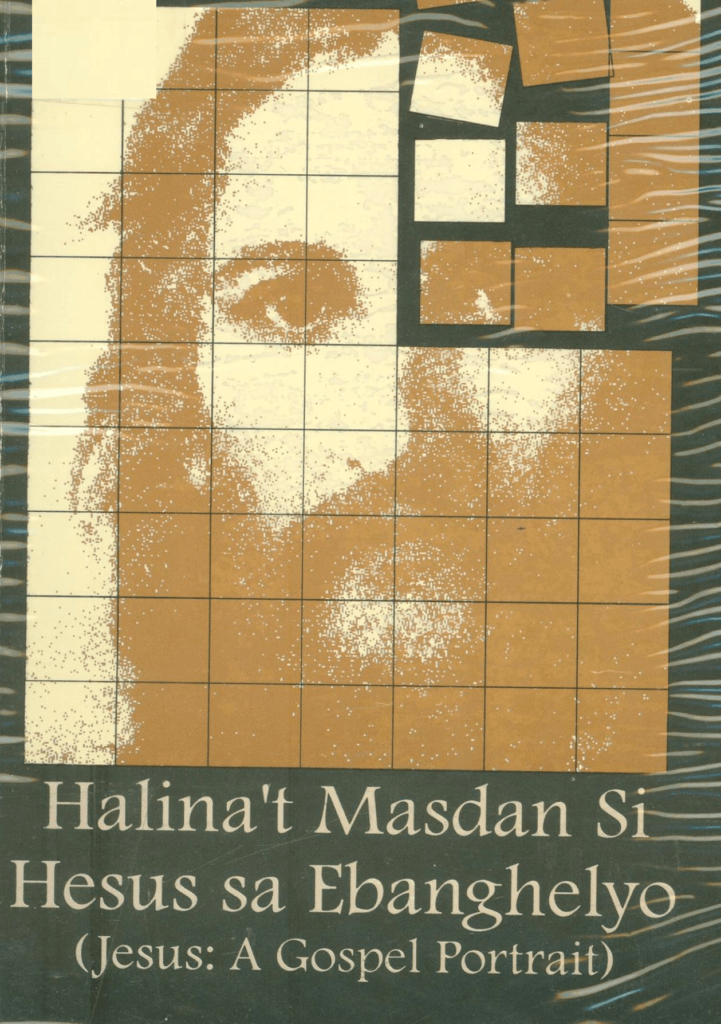 The Parable of the Elder Brother
Winner: Best Book for Family, Life, Children, 2007 Jaime Cardinal Sin Catholic Book Awards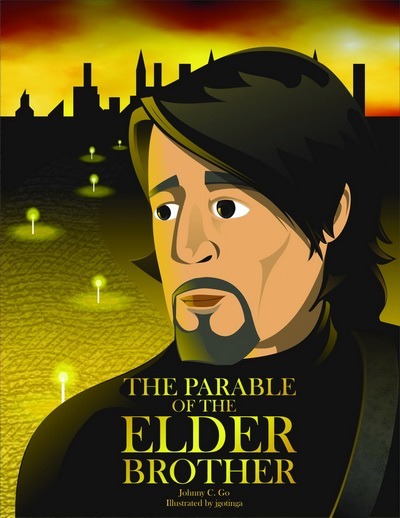 50 Something: Pieces of Prayer and Reflection
Finalist: Best Book in Theology, 2011 Jaime Cardinal Sin Catholic Book Award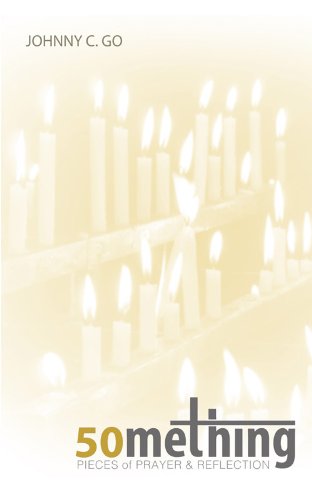 Quick Questions and Uneasy Answers: Reflections for the Lost and Found
WINNER: Best Book in Spirituality, 2013 Jaime Cardinal Sin Catholic Book Awards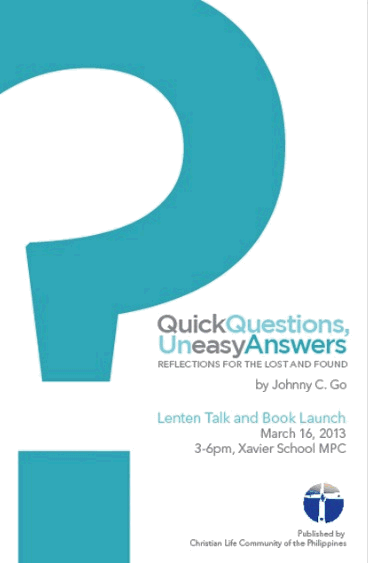 Fr. J has also been conducting an annual online Holy Week retreat since 2007. He claims it's good for his soul.