We're going to play "Harry Potter" as we prepare for our retreat.
When you think about it, entering into the retreat is like finding your way to the Hogwarts Express with your trolley of suitcases–and going through that barrier of Platform 9 3/4!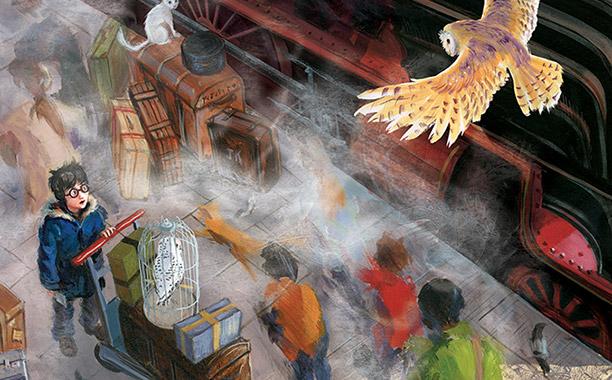 So, here are two simple questions for your reflection.
First, what are the CONCERNS that you carry with you when you begin your retreat on Holy Week?
These concerns may be hopes and aspirations or fears and anxieties. They may be about other people, or particular areas in your own life.
You see, when we begin a retreat, we don't actually leave our concerns behind, but carry them with us and even use them in our prayer.
So, what's going to be in your own "trolley" that you will take with you on your little journey?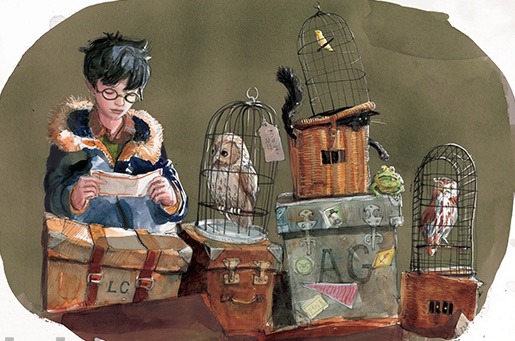 Secondly, finding Platform 9 3/4 involves racing into a wall! Thankfully, the wall was no barrier for young Harry Potter and his schoolmates. Now, think of what may be BARRIERS to your retreat this year, so that you become aware of them and always be on your guard not to let them get in the way.
So, what kind of wall do you need to go through to begin the retreat as best as you can?
To help you, answer these two questions in our survey. Be as honest as you can because no one else will be able to see your answers! But if you are interested, you can get a sense of what your fellow retreatants responded as a group by clicking on the results.
– – –
web surveys
– – –
panel management
– – –
Sources of images:
http://i.stack.imgur.com
http://www.the-leaky-cauldron.org